Laila Berzins Voice Overs
Gravitas. Adaptable. Unique.
About
Prepare for the Vocal Chameleon
Laila Berzins Voice Over Touches the Heart & the Funny Bone
Hi, I'm Laila Berzins, a voice arts award-nominated professional voice over artist, actor, comedian, singer, and proud voice over chameleon. Thanks for stopping by!  Happily based in LA, I've been providing warm, vibrant, and versatile voice overs for over a decade with a dynamic range of styles, accents, and deliveries. I take the time to understand your brand as well as realize your messaging and copy, injecting every character and role with intent. With my strong background in improv, music, and theatre, as well as a BA in communications, I'm happy to riff and collaborate to come up with something new and different if needed.
I'm an all-round voice over specialist, with a kind of free-range humor (did I mention I'm a stand-up comedian?) as well as a vocal gravitas and sincerity. My passion for performance and voice over pushes me to work hard and to make your job easier through the best vocal delivery – Folks say I'm fun and easy to work with – just ask my clients, directors, and engineers. We laugh in between takes! My goal is to make every session a joy!
Vocals
Laila Berzins Has Range
Vocal Specialties – Moms, Villains, Boys (Kids to Teen), Creatures, Animals, Badass, Sultry, Accents. Professional Singer. Standup and Improv, Impressions.
Singer (Jingles, pop, ballads) Characters – Often hired for 5-10 characters at a time. from Male to Female, Creatures, Animals, Young to Old, Little boy, Teen Boys, Monsters, Grandmother, Mother, Villains, Henchman, Witch, Femme Fatale, Badass Military Type, Dorky boy, Parrot, Sheep, Fish, Dog, Cat, and MANY MORE.
​
Voice Description: Warm, Friendly, Reassuring, Conversational, Fun, Reassuring, Confident, Intelligent, Mom, Seductive, Powerful, Comedic, Numerous characters (even adult male/androgynous voices!)
​
Accents – Standard North American, Standard British (Victorian, Cockney, Modern), Scottish, Transatlantic, French, Russian, Southern US, Brooklyn, global sounds/ambiguous.
​
Soundalikes: Tilda Swinton, Chrissy Metz, Oprah, Galadriel, Judy Dench, Jennifer Lawrence, Hela – Thor/Ragnarock,  Ingrid Bergman, Eric Cartman, Mrs Cartman, Towely, Elmo, Lois Griffin, Kermit the Frog, and many more!
​
Voyage LA Interview: http://voyagela.com/interview/meet-laila-berzins-voice-overs-santa-clarita-ca
Home Studio
Broadcast Quality Home Studio
Home Studio: Whisper Booth
Microphone – Sennheisser 416, Neumann TLM 102
Interface: Presonus Audiobox USB96
Headphones: Sennheiser Pro Audio Sennheiser HD 25 R
DAW: Adobe Audition, Twisted Wav
Connectivity : Source Connect Standard, ipDTL, Zoom, Skype, Google Hangouts
CONTACT: laila@lailaberzins.com, 818-321-2687 Located close to LA Studios with ISDN capabilities.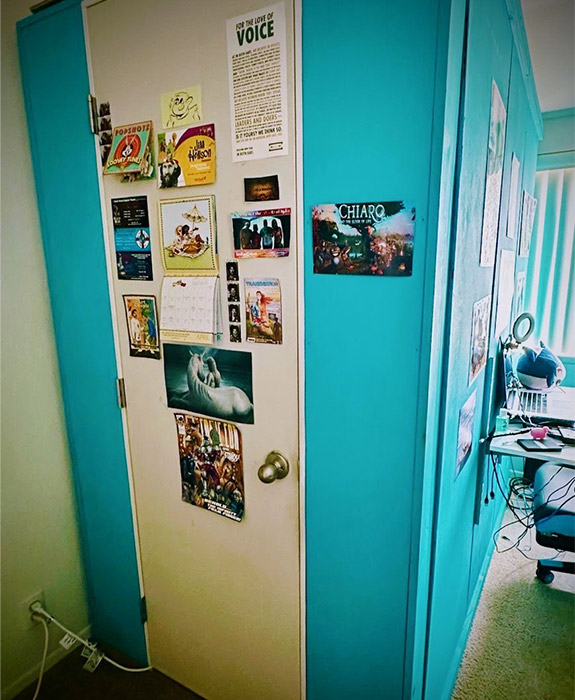 Videos
when you have to See It to Believe It
Clients
Voiceover for Amazing Brands & Individuals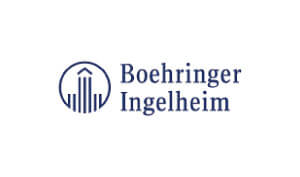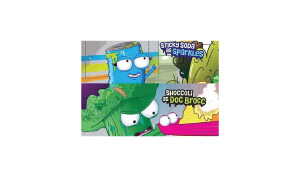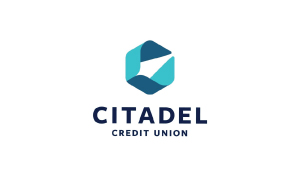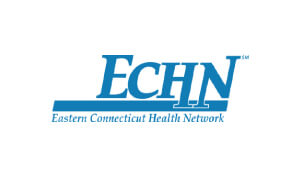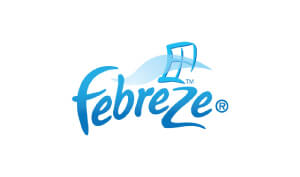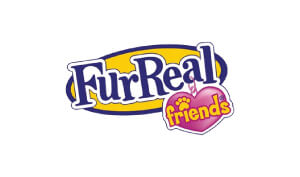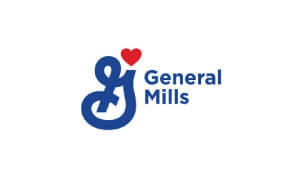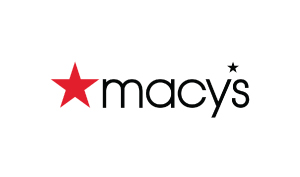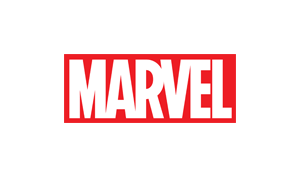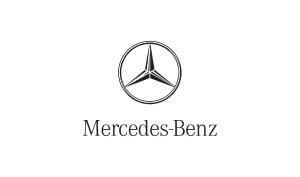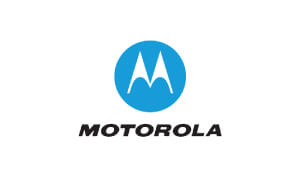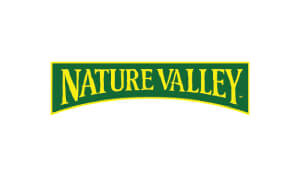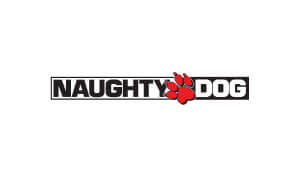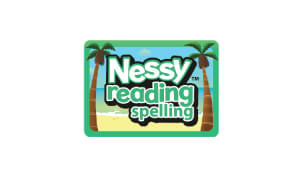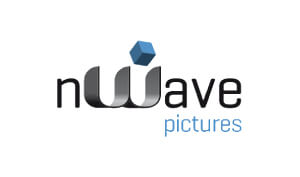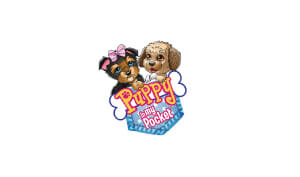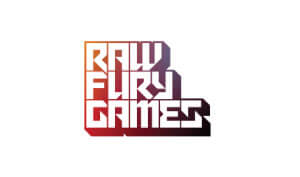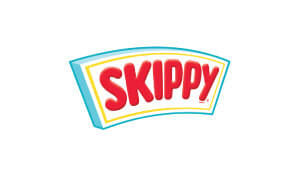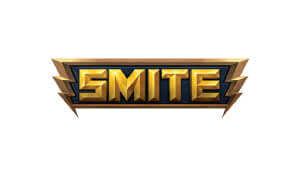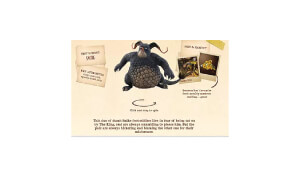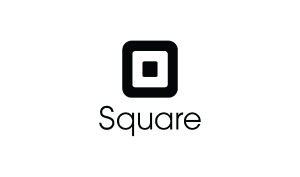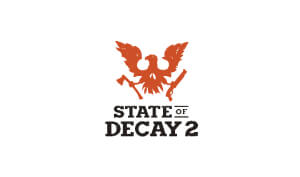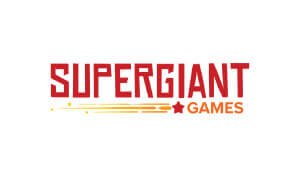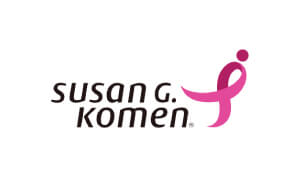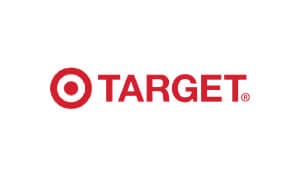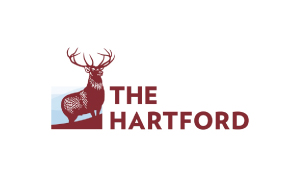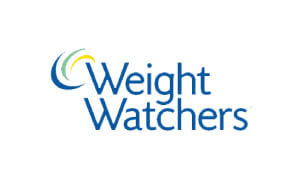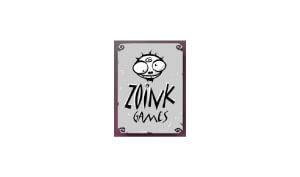 Testimonials
What People Are Saying
Music/Stands Up
Lyrics & Laughter
Contact
Reach Out & Get In Touch
Laila Berzins
818-321-2687
laila@lailaberzins.com
Go Voices
303-623-2723
Josh@GoVoices.com
Laura@GoVoices.com